3 min reading time
Modern Maintenance Management System Software
17 มิ.ย. 2021, 7:47:18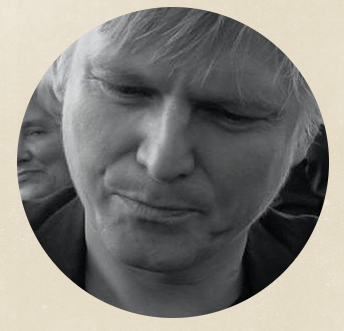 Mika Niiniranta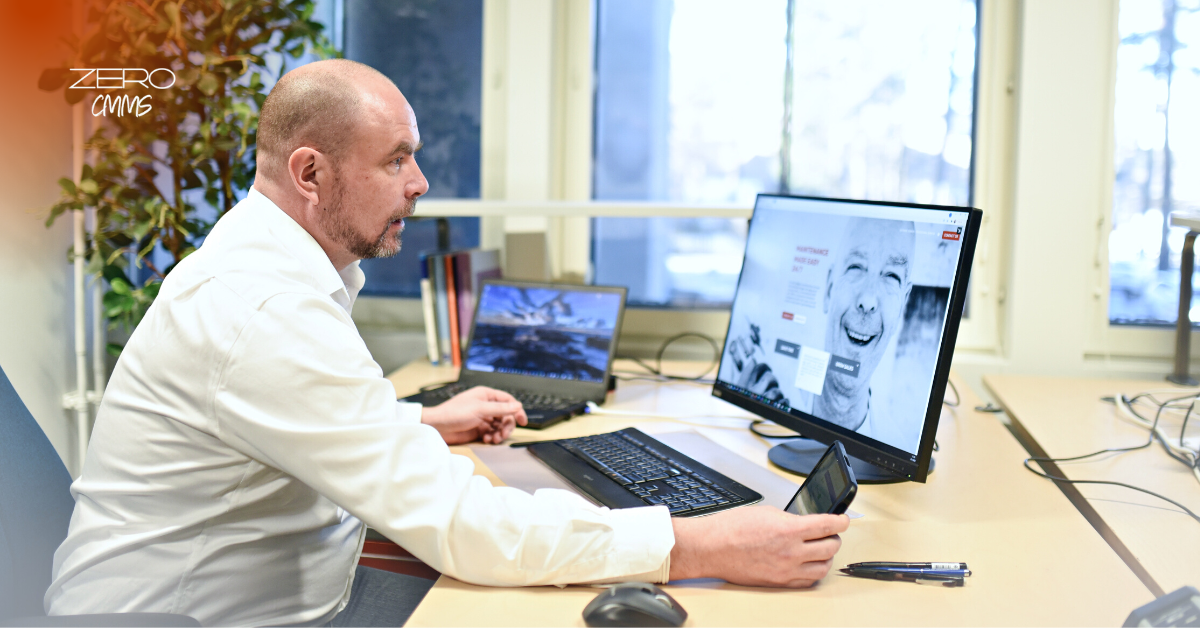 When an ERP system travels with a mechanic and reporting is handled location-independently in real-time, companies can save significantly on maintenance and repair costs. The 5G network and IoT bring new possibilities for maintenance management.
Mobile technology brings new efficiencies to maintenance management
The 5G network enables the transmission of large files up to ten times the speed compared to the 4G network. Fast and reliable data transfer will soon be commonplace in both households and businesses. It brings us more diverse and efficient cloud services.

IoT, or the Internet of Things, enables the transfer of information between buildings, machines, and devices online.

These two megatrends in digital technology are now changing the way companies operate. Together, they provide significant opportunities to control, monitor, and predict the performance of production infrastructure.

Aneo is developing next-generation maintenance control

Aneo is a Finnish-owned software company that develops cloud-based maintenance control systems. Their products are in use in many industrial companies. For example, ANEO Zero CMMS, which fully adapts to the 5G world, is the choice of energy company Vattenfall for maintenance management. The ANEO Zero CMMS cloud service enables the use of smartphones and other mobile devices in maintenance, remote control, and monitoring.
Aneo's CEO Markku Lyyski sees significant financial benefits in mobile maintenance management. – Full mobility minimizes production downtime, extends equipment life cycle, and saves on operating costs, says Lyyski.

– We are now at a turning point where these new technologies are becoming widely used throughout the planet. The right time to wake up to maintenance upgrades is now, he says.

The 5G streamlines maintenance and monitoring

- The 5G will bring immediate documentation to the field with people, Lyyski says. - On mobile devices, you can use the same data that was previously only possible to view on workstations in the office. The maintenance mechanic carries a cell phone or tablet to which he receives work instructions, specifications, and manuals. Everything is at your fingertips.

Mobility reduces the work people do in many ways. The mechanic can quickly read all work and safety instructions before starting work. He can easily document maintenance actions taken at the worksite and report the results using a mobile app.

- With the help of fast and reliable 5G connections, you can even connect to the helpdesk on-site, and, for example by sending photos, easily convey information about situations in the field.

Personnel can make fault reports and report near misses directly to the maintenance control system on a smartphone. Notifications appear immediately in the system and corrective actions can be planned and implemented quickly. Malfunctions detected in time do not lead to breakages or accidents.

IoT increases maintenance automation

The Internet of Things allows buildings, machines, and equipment to be networked. They can be remotely controlled, and their condition can be monitored. In this way, the control of entire production lines or equipment located over a large area is increasingly shifting from human responsibility to automation. For example, an elevator or wind farm can monitor itself and, if necessary, call for service on-site to check for a disturbance.

- Usually, a person makes decisions based on the collected information, but the system can also make work orders automatically.

Automated monitoring provides information that can be used to effectively anticipate future repair and maintenance needs. Preliminary maintenance planned based on continuous measurements prevents the breakdown of buildings, machinery, and equipment. The number of unplanned repairs and maintenance is also reduced, as are the resulting production losses.

Anticipating production and maintenance outages is profitable for the company. For example, monitoring the vibration of paper machine rolls makes it possible to anticipate bearing replacement and thus avoid unexpected production interruptions.

In the cloud service, information remains secure

The transfer and storage of large amounts of data require a secure operating environment. Although Aneo is increasingly operating internationally, its servers are located in Finland. It is something that international customers value. Virtually all operators qualify Finnish servers for data storage.

- All the customers' data is our responsibility. Therefore, it is clear that the services must be provided in a secure environment. We regularly update our data center to fully meet 5G requirements. And of course, we only work with certified partners.

Although data networks are considered vulnerable to security threats, together with 5G, the cloud service can significantly improve data security in enterprises. Lyyski gives a practical example. - When an employee uses a cell phone or tablet for reporting, they are stored directly in the cloud. If the device is stolen or lost, valuable information will not be lost or fall into the wrong hands.
"This article was written by Mr. Mika Niiniranta and it was published on June 11th, 2021 by Content House Oy in their "Yrittäjä"-publication that was distributed as an attachment to the Helsingin Sanomat, the largest subscription newspaper in Finland and the Nordic countries, owned by Sanoma Corporation."